Monitoring, Access control, Products and software
ST HW News
Our customer learn from our case studies. Every week we laun...
The HWg-SMS-GW3 is GSM gateway that is designed to provide S...
About us
ST-HW is leading global supplier of IP and GSM monitoring products and controlers, Secure IP Access RFID systems, monitoring softwares , M2M solutions.
STHW is a part of HW group www.hwg.cz and provides the services in more than 30 countries over Middle East and Africa region.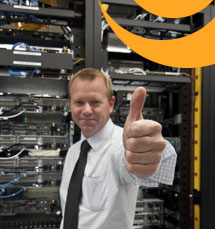 Our specialized teams focus to provide customized solution that meets our customer needs , build partners network and provides full support for all Hwg products.
Our main goal is to bring to our partners full experience and expertise to every project which is designed for data center, automotive production line, home automation and generally M2M solution..